The Evaluation Self-Evaluation
Take ten minutes and fill out the evaluation sheet for your essay. Think objectively about your essay. Assign a number from 0-3 for each of the criteria and fill out the comment section. Be concise since you do not have a lot of room. You can give yourself a grade or leave it up to me.
If I agree with your evaluation, you will earn extra credit points, a bump in your score.
Causal Relationships
As a class, we are going to clearly define the types of causal relationships:
necessary
sufficient
precipitating
proximate
remote
reciprocal causes
contributing factors
Causality: the relationship of cause and effect
Once you understand these concepts, the charts you create to map cause and effect can become more complex.
You should identify the types of causal relationships on your charts (you might use different types of arrows, different colors, or simply labels to show what kind of cause is being mapped).
Necessary Cause: any factor that must be in place for something to occur.
Sufficient Cause: is a condition that always produces the effect in question.
Precipitating Cause: the proverbial straw that breaks a camel's back.
Proximate Cause: nearby and often easy to spot.
Remote Cause: may act at some distance from an event but be closely tied to it.
Reciprocal Cause: you have a reciprocal situation when a cause leads to an effect that, in turn, strengthens the cause.
Contributing Factors: add to the causes to bring about the effect.
Why is society so fascinated with serial killers?
Ed Gein Documentary
Quick Write
Why did Ed Gein commit those murders?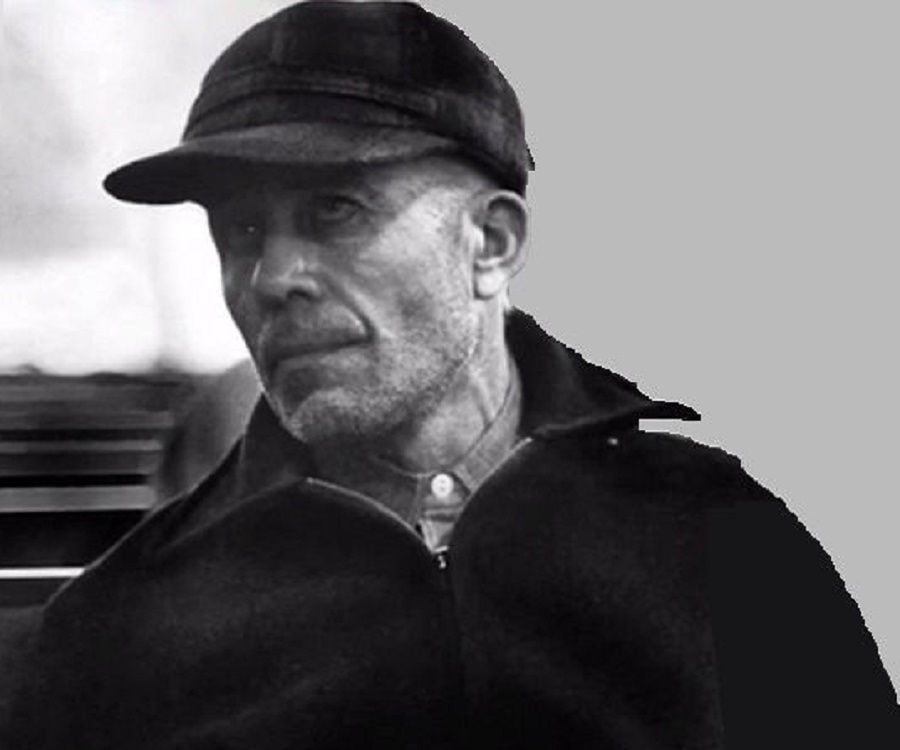 Charting Cause and Effect
Let us chart the causes and effects of a monster.
Tips
Don't jump to conclusions
Appreciate your limits. We don't know why so we have to follow the evidence from effect to cause.
Offer sufficient evidence for claims